Media
Tussen de Lakens met Daphne Gakes
August 2021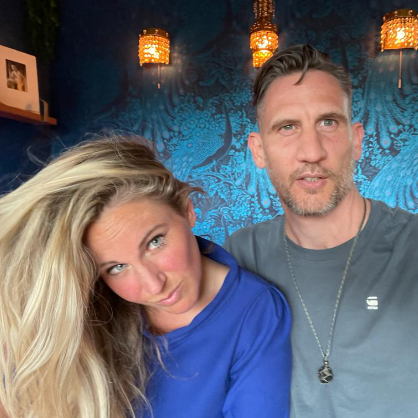 Theatre professional and sex educator Daphne Gakes invited me on her podcast series 'Tussen de Lakens'. We talked about being in a long term relationship, sex and what it is to be a man. Daphne's mission is taking sexuality out of the taboo sphere. I think we did a good job in this episode.
The Modern Man Podcast
December 2020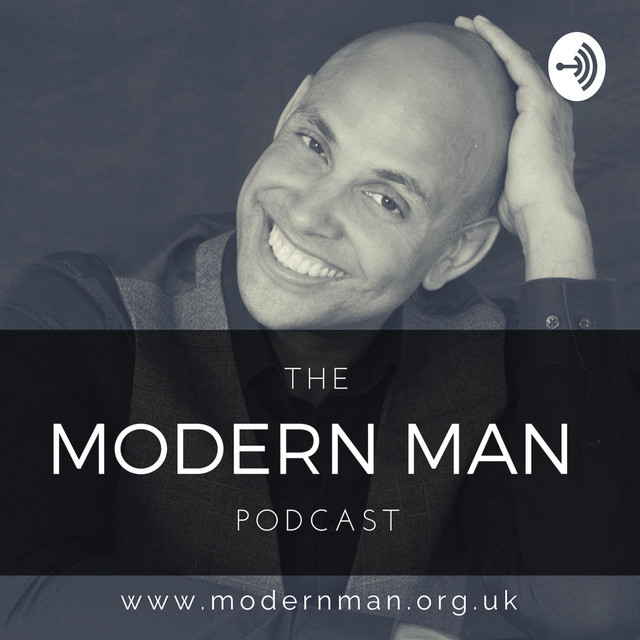 I met Fidel in an online training with Dr Robert Glover. Fidel is a UK based men's coach and he runs a program named "The Counsel of Kings". I invited myself to his podcast and luckily he welcomed me open heartedly. We talked about being a man, sexuality and tantra. Fidel and I both like drum & bass and boxing.
Tegenlicht Meetup Pakhuis de Zwijger
11-3-2020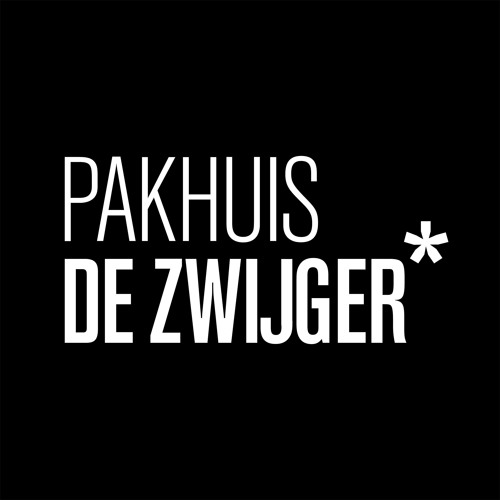 I was invited to join the discussion panel of the Tegenlicht Meetup in Pakhuis de Zwijger, Amsterdam. Besides director Nordin Lasfar, also present were Nathan Vos, Matthijs Laan and Bart Krull (moderator). A fun and inspiring evening with questions from the audience and luckily there was room for nuance.
Hanzemag
8-1-2019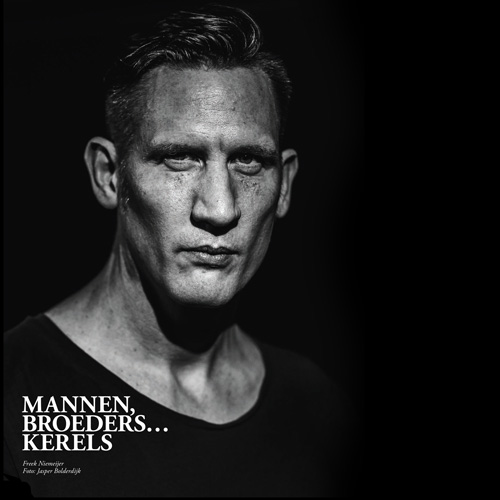 On the occasion of the start of my Mankracht training in Groningen, I was invited by journalist Freek Niemeijer for an interview in the Hanzemag student magazine. Jasper Bolderdijk (jasperbolderdijk.com) made the dazzling photo.
VPRO gids #10 (7-3 t/m 13-3)
7-3-2020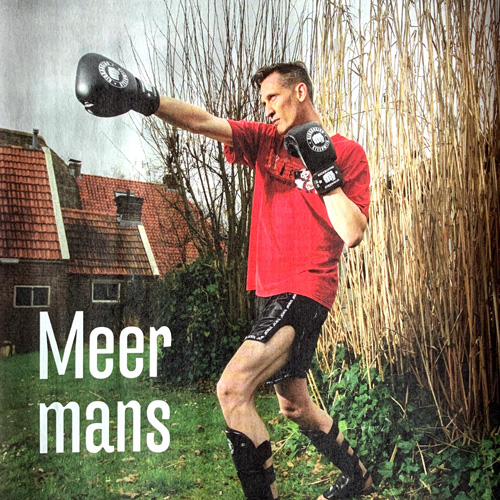 To announce the Tegenlicht documentary 'Alfamannen', the VPRO magazine placed an interview with me by Elja Looijestijn. The result is to-the-point and shows very well where in the spectrum of men's work Mankracht is located. Maartje Geels (maartjegeels.nl) forced me into my kickbox outfit for the photo.
De Standaard
28 juli 2018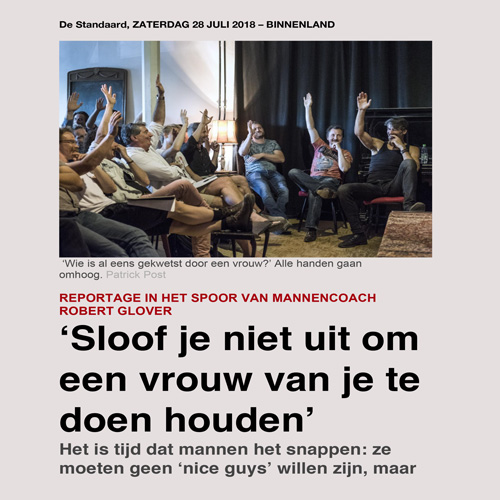 Journalist Peter Vantyghem explored the theme of "men who want to restore their masculinity". To this end, he wrote a number of pieces in the Belgian newspaper De Standaard. For this article he interviewed me and attended the Mankracht evening with Dr Robert Glover in Amsterdam on 17 July 2018.
NTR Radio Focus
30 mei 2019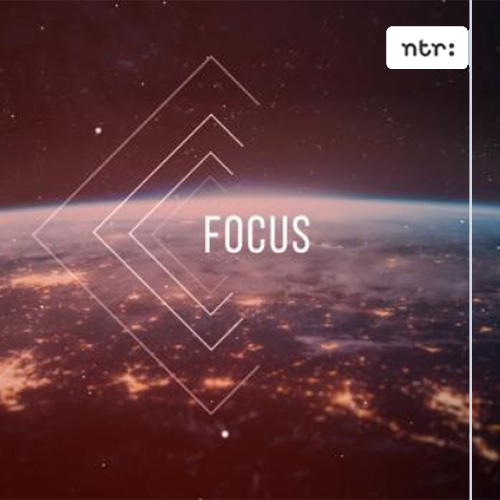 Theatre professionals Bart and Maarten (Facebook) approached me in December 2018 for inspiration for their theatre show "The Year of the Man". When they were invited to showcase part of their repertoire in NTR's radio programme Focus, they also invited me to contribute to the programme presented by Mirthe van der Drift. Fast forward to the 2nd hour for spectacular live anger work!